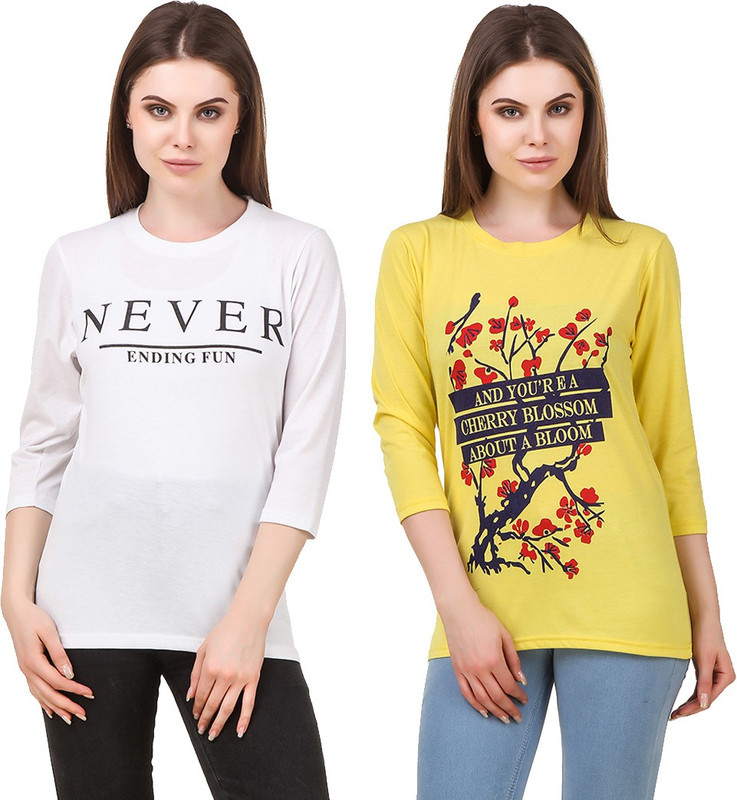 Christy world casual 3/4th sleeve printed women's multicolor top
Price: 1799.0 549.0
Store: Flipkart
Size: L
Color: Multicolor
Brand: Christy World
Description: Looking your best is no longer an ordeal. This casual sexy creation goes with just about any pair of jeans. No need to worry about muffin tops and awkward bulges, the light material flows lightly over your mid section and around the arms creating the perfect fit.
Similar Products
---