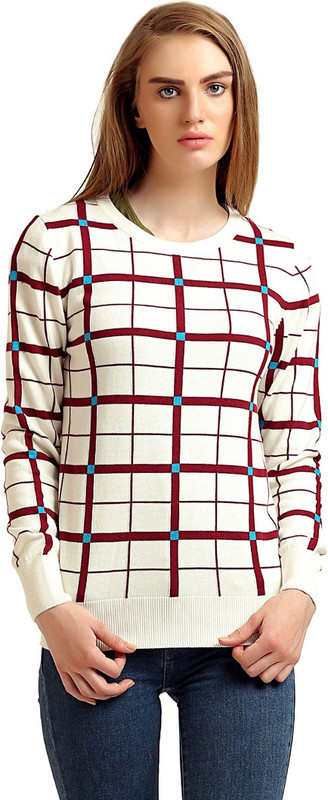 Moda elementi round neck checkered women's pullover
Price: 1895.0 1326.0
Store: Flipkart
Size: L
Color: Cardovan
Brand: Moda Elementi
Description: Moda Elementi Checkered Full Sleeve Pullover/Sweater. Moda Elementi is the choice of brand for today's independent fashion-conscious women who wish for effortless dressing. Moda Elementi offers a wide range of quality and inspiring fashion clothing for women. ME brings you the finest collection of cardigans, pullovers/sweaters, jackets, winter tops, summer tops, crop tops, dresses, jeggings, bottoms, sleepwear and a stunning range of fashion jewellery and accessories. Fashion at Moda Elementi is defined by 3C's: Confident, Classy & Charismatic clothing! Check out more at www.modaelementi.com.
Similar Products
---